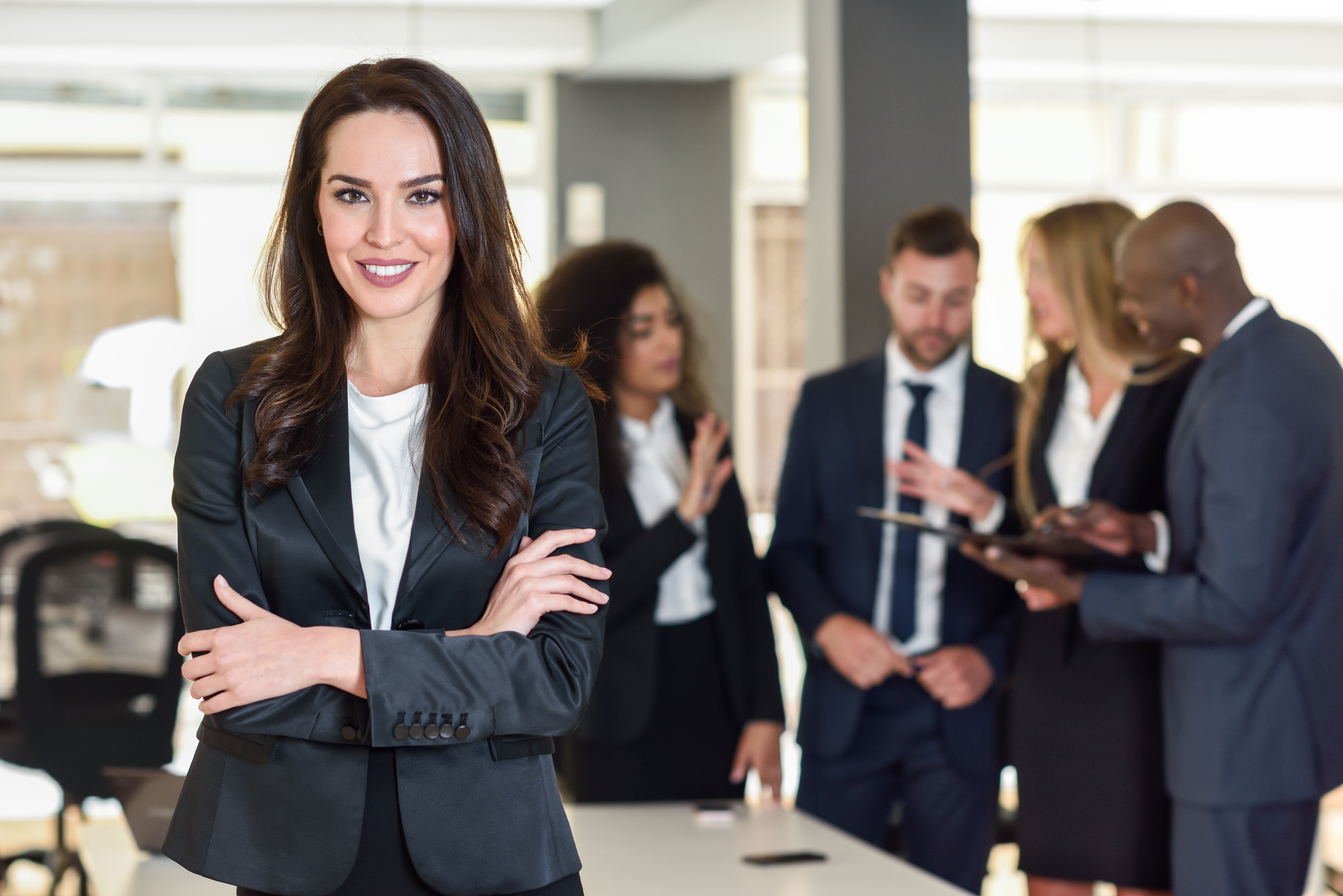 SEAFLET, INC was founded in 1978 in the city of Miami, Florida, USA
For almost 40 years our company has offered its clientele excellent services using cutting edge technology and maintaining full knowledge of the transportation industry requirements and governing laws.
Among our great variety of clients, we provide logistics services to Embassies, Government Institutions, Oilwell and Private Companies, Constructions and Automobile industries, Manufacturers and End Consumers, with excellent, personalized and efficient service at ALL levels in the shipping industry.
Cargo agencies worldwide, strategic warehousing support throughout the United States and excellent service agreements with well known International and Domestic CARRIERS allow our company to provide premium service to all of our customers.