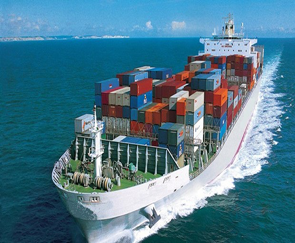 OCEAN TRANSPORTATION
For customers requiring Ocean Freight Services for:
FCL: Full Container Load // LCL: Less than Container Load
Project Cargo:
Seaflet, Inc. provides reliable weekly service to the Caribbean Islands, Central and
South America. Our excellent relationship and service contracts with major
Ocean carriers assures space availability, lower rates and timely sailings.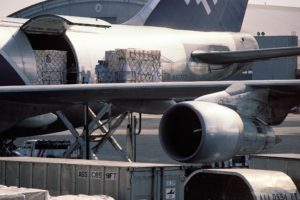 AIR TRANSPORTATION
Seaflet, Inc offers the most efficient air freight forwarding services providing
a fast, cost effective way of transporting goods by air to multiple destinations
worldwide. We engage in ALL CARGO transportation services with well renown
airlines allowing our customers to have multiple choices and competitive rates.

GROUND TRANSPORTATION
By dealing with all major ground transportation carriers; our company offers
excellent rates and flexibility as well as top service and punctuality when
handling inland transportation.
LTL and FTL Services
Heavy Hauling
Local Pick ups and Deliveries.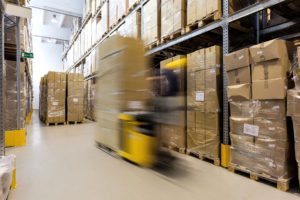 WAREHOUSING
Modern Facilities, equipment and trained personnel are available for handling
any type of merchandise; whether large or small cargoes, our company offers
experience and knowhow and provides the best methods and resources to
reach optimum handling of our customer's valued products.
On-site wood crating
Packing and Repacking – Palletizing
Labeling
Container Stuffing